Matho design
Matho design's business activities cannot be summarized up in one word: furniture projects, project designer, furniture supplier for professional clients,…. It is clear, however, that many people in the hospitality, care and project development industries have chosen Matho design as their furniture supplier-installer in recent years. Clients consultation shows that the enormous flexibility in the choice of material and budget, transparent communication, fast and comprehensive service and, above all, keeping promises are the main reasons to continue to rely on Matho design.

Matho design shapes your projects with a mix of furniture and accessories. To put it simply: we deliver everything a hotel or residential building needs in terms of furnishing materials to be operational: beds, wardrobes, tables, chairs, restaurant furniture, bed linen, sofas- beds, mattresses, cutlery, coat hooks, lighting, decoration, and if we don't have it, we'll find it for you. As if it was a one stop shop.

Thorough consultation with the client and detailed preparation form the basis of a good end result. And we take care of the entire logistics process from A to Z.

Do not hesitate to consult our references and to contact us for more information.
Contact us
Industries
References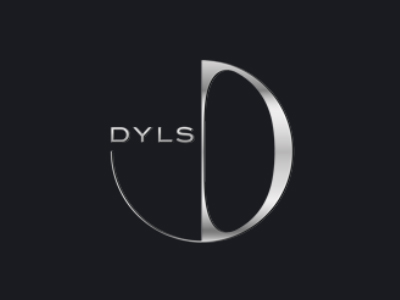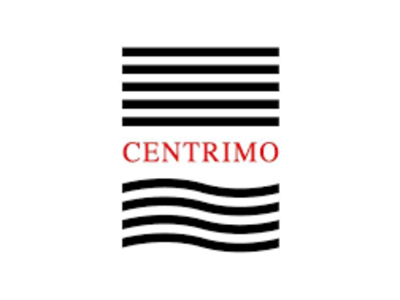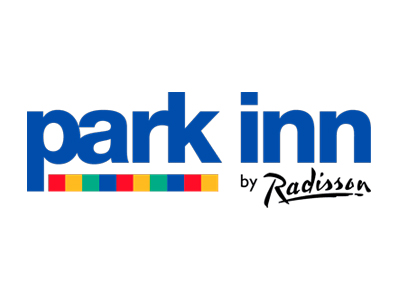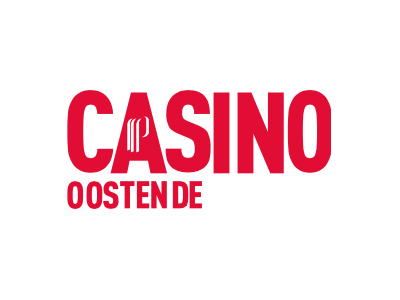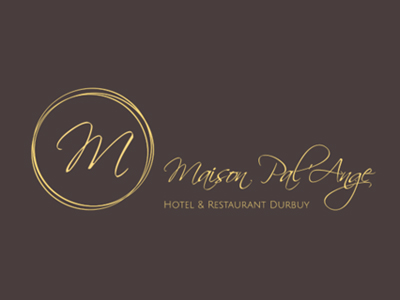 This website is developped with the support of: